COVID-19 Policies
We are aware of ongoing concerns about the spread of COVID-19 and want all our guests to know that the well-being of your family and ours are our top priority. Our staff will continue to provide the friendly service that you normally expect from us, while maintaining hygiene standards as guided by our local government and the CDC, as well as increased frequency of cleaning procedures in common areas.
Masks are required to be worn covering the nose and mouth by everyone 5 years old and older in all areas, except while outdoors when social distancing of at least 6 feet can be maintained or while actively enjoying the pool. The seating in the pool area and queues in the lobbies at the Caribbean Key and Front Desk are arranged to allow for social distancing.
The Caribbean Key indoor pool has a limited capacity. If we reach this capacity, there will be a time limit for guests, so other guests can come in as governed by a sign-in sheet. Incoming guests must remain in the lobby area to keep their place in line.
All Hot Tubs are closed until the 6ft Social Distancing mandate is lifted.
Daily housekeeping services will ONLY be given to guests staying 3 or more nights to limit exposure unless otherwise requested. Items of request are available between 9am-6pm daily.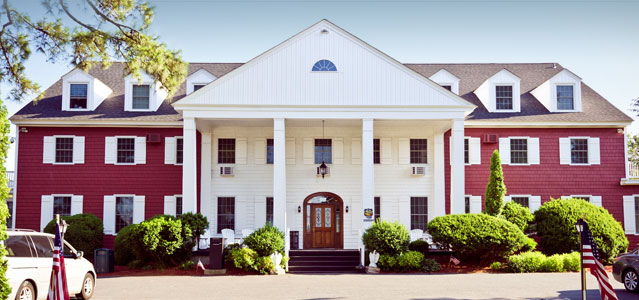 Local Events

Coming Soon

FSK Map

A Birds Eye View

The Francis Scott Key Resort is home to a number of swimming facilities, playgrounds and restaurants. Get an overhead view of the resort and know your way around.

Attractions

Peg Leg Putt Putt

Our FREE miniature golf course consists of 9 beautifully landscaped holes, with a bridge over a stream, waterfall, octopus, cannon, skull cave, treasure chest and more.
Our family resort is located in sunny Ocean City Maryland
12806 Ocean Gateway Ocean City, MD 21842
Hotel Office - 410-213-0088
Toll free - (800) 213-0088
Fax - (410) 213-2854
Skype - francis.scott.key.family.resort